8

simple steps

to a better shave
8

simple steps

to the best shave possible
Carbon Neutral
We offset the carbon footprint of transporting our products. Read more about Our Ethics.

Fair Tax
We're a UK company and we pay our full and fair share of tax here in the UK.
Vegan and plastic-free personal care products
We pride ourselves on making health the priority, and more specifically we are talking about your health, the health of the planet and all its inhabitants.
We have a priority to ensure that we take our ethical and environmental obligations seriously, with a focus and main goal being sustainability through the products that we supply and also the way we conduct business as a whole. 
We want to ensure that every customer who purchases from us understands our values and ethics, including our stance on things such as animal products, the environment, our carbon emissions, and creating safe working conditions.
Transparency is key and extremely important to us. With that in mind, we want to share with you some of our thoughts below to help you, our valued customer, feel safe and have the peace of mind that we are on the same page with the same ethos.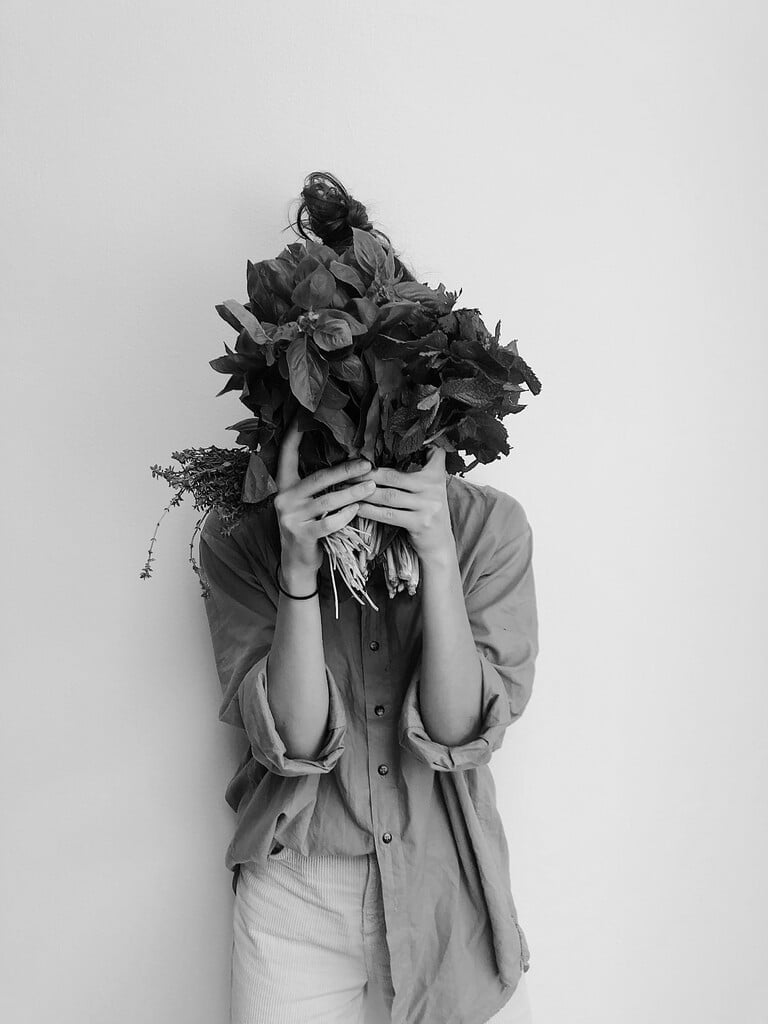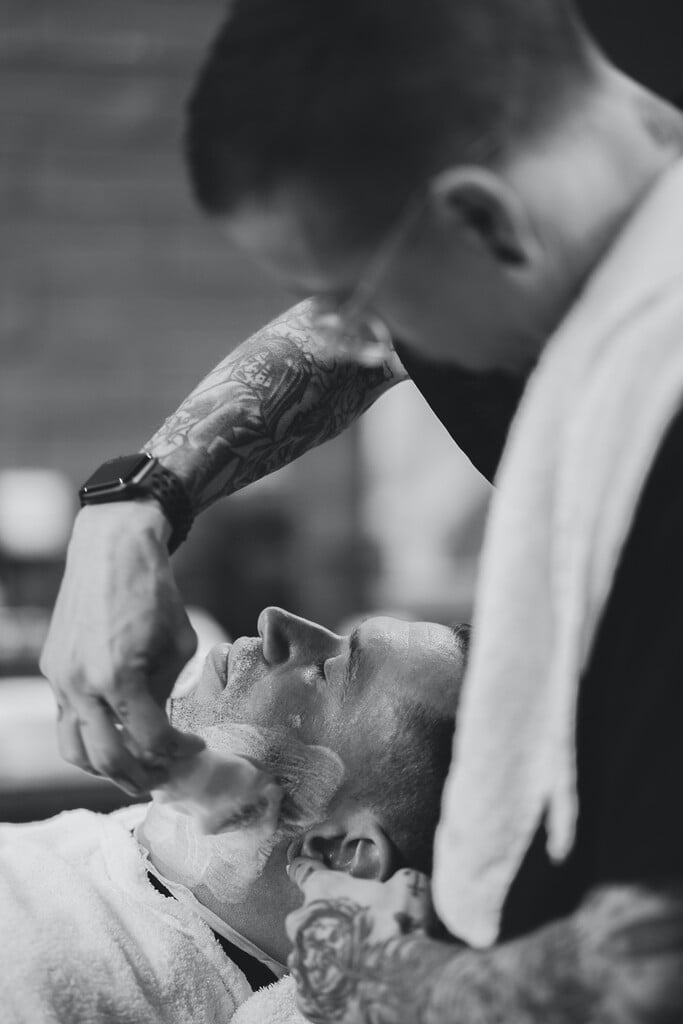 There is no denying that we are passionate about human health, but we also understand and want to shout from the rooftops how important animal health and happiness is as well. This is why our products are all 100% vegan and cruelty free. 
To be vegan isn't just a choice when it comes to a diet, it is all about the lifestyle in which you support that no animal should be used in any way to be the product or to be part of testing towards a product that you consume or use. It is essential that we consider animal health to be as important as our own health, and that is why we support and only provide vegan friendly products. 
Because all of our products are vegan friendly and also cruelty free it means we don't support animal testing or use any animal products in our range at all. You have that assurance from us.
Reducing animal suffering is important and we are committed to remaining vegan and finding the best vegan products for your personal care. By doing this, we allow and enable you to have the peace of mind that the products you are buying into also have these specifics at the heart of them.
We want all our customers who share our beliefs to have the opportunity to buy fantastic products that have been brought to them without the need of any animal use at all in any capacity. We believe this is not only kinder, but more sustainable for our future and we hope that by sharing our products and messages that our customers will begin to see that this is a sustainable way of living.
There has been a recent surge in the 'throw away' culture and the use of plastic in recent years. Many people have chosen convenience over sustainability without there being a thought to the effects that this has on our environment.
While we can't say that every product that we supply is plastic-free yet, we are making extreme headway to make this part and parcel of our product range. We appreciate that sustainability is all about using materials that are sustainable and good for our planet, that can be recycled in the right way.
We are working hard to ensure that all products we supply are plastic-free but right now we have a good selection of plastic-free products available. 
We are also working hard to towards having completely plastic-free packaging for all our orders.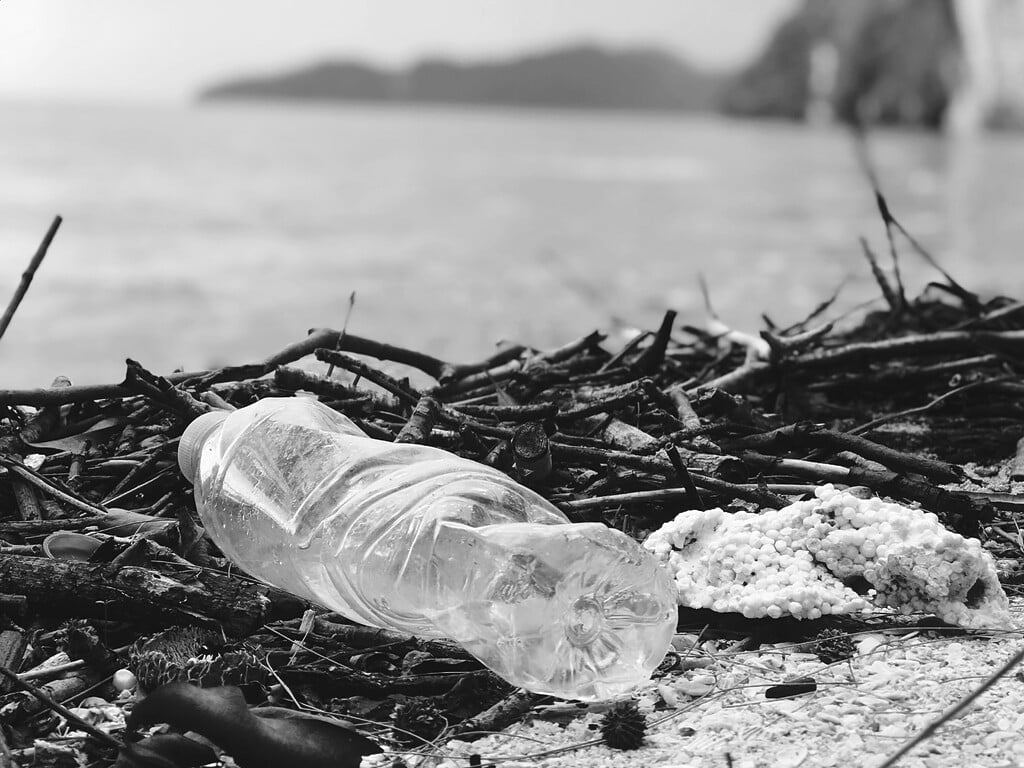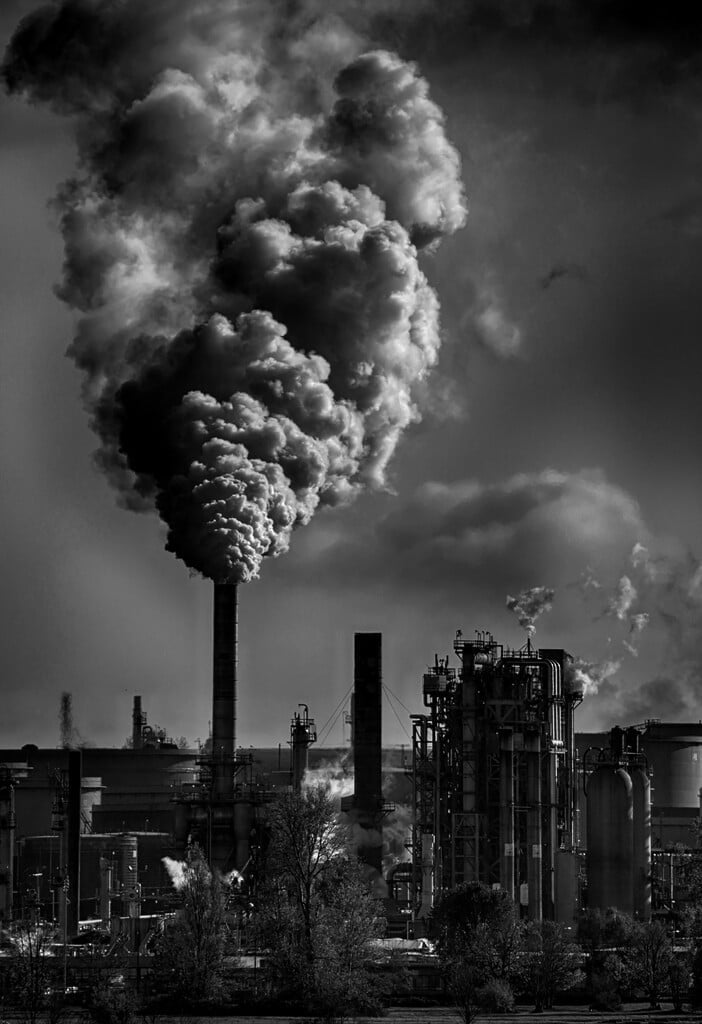 Like you, we understand that there is a threat from climate change in our environment. That is why we are doing our part to ensure that we look at ways to cut our carbon footprint without losing sight of our main passions in producing outstanding vegan friendly products for our customers. 
We offset the CO2 produced transporting our products and we are always looking at alternative ways to reduce our footprint – for example, replacing air freight with sea freight.
We are also looking at things closer to home and that starts with our business environment and the processes that we have in place. Anything from heating the office to the packaging we use.
We are trying to do our part in any small and significant way that we can. Every aspect of our business has been looked at to ensure that we are reducing the carbon impact. 
At the moment, we can't reach zero carbon so we make up the difference by carbon offsetting. We sponsor the planting of trees that is equal to the carbon used by the business which makes us proud to be able to say that as a business we are carbon neutral.
You can check out the certificates that we have for our carbon offsets by looking at our ethics page. 
When it comes to the products that we supply, not only are we passionate about them being vegan-friendly and that we are working towards a plastic-free range, we are also confident that the beauty and grooming products we supply have been made in fair and safe working conditions.
We work closely with manufacturers and suppliers to ensure that every step has been taken to create reasonable and safe working conditions.
We ask all suppliers to meet the standards laid out in the Fair Labor Association Code of Conduct at a minimum.
We also believe that international trade is important to help alleviate poverty and allow developing countries to move forward. You can read more on our ethics page.
Last of all, we want to give you assurance that as a UK-based and registered company we are pledging to pay our full and fair share of UK corporation tax and all applicable taxes.
We hope that this gives you some assurance that the buying your personal care and grooming products from Clear Confidence is the right call to make. 

Do you have a pile of old razor blades lying around? Don't just throw them...