Our Ethics
Clear Confidence is all about health – your health, the health of the planet, and all its inhabitants. Sustainability is a top priority and we take our ethical and environmental obligations seriously. 
This is the page for finding out more about our values and ethics including our stance on animal byproducts, the environment, our carbon emissions, fair and safe working conditions, and more. This transparency is important for us and keeps us striving for more.
Vegan and Cruelty-Free
Human health is important, but so is animal health and happiness. Our products are all 100% vegan and cruelty free.
That means we don't support animal testing or use any animal byproducts in our range. Reducing animal suffering is important and we are committed to remaining vegan and finding the best vegan products for your personal care. We believe this is not only kinder, but more sustainable for our future.

Carbon Neutral
Our environment is threatened by climate change, pollution, and other severe issues. To do our part we are always looking at ways to cut our carbon footprint.
This covers the transport of our products – where we are always looking to replace air freight with sea freight instead. It also includes issues closer to home – like heating our office and the packaging we use. Every part of our business is trying to reduce our carbon impact.
Unfortunately we can't reach zero carbon so we make up the difference with carbon offsetting. We sponsor the planting of trees that is equal to the carbon used by the business. This makes us carbon neutral.
You can view the certificates for our carbon offsets in the name of our parent company Lime Creations Ltd.
2017 – 5 tonnes – Download Certificate
2018 – 20 tonnes – Download Certificate
2019 – 40 tonnes – Download Certificate
2020 – 40 tonnes – Download Certificate
2021 – 5 tonnes – Download Certificate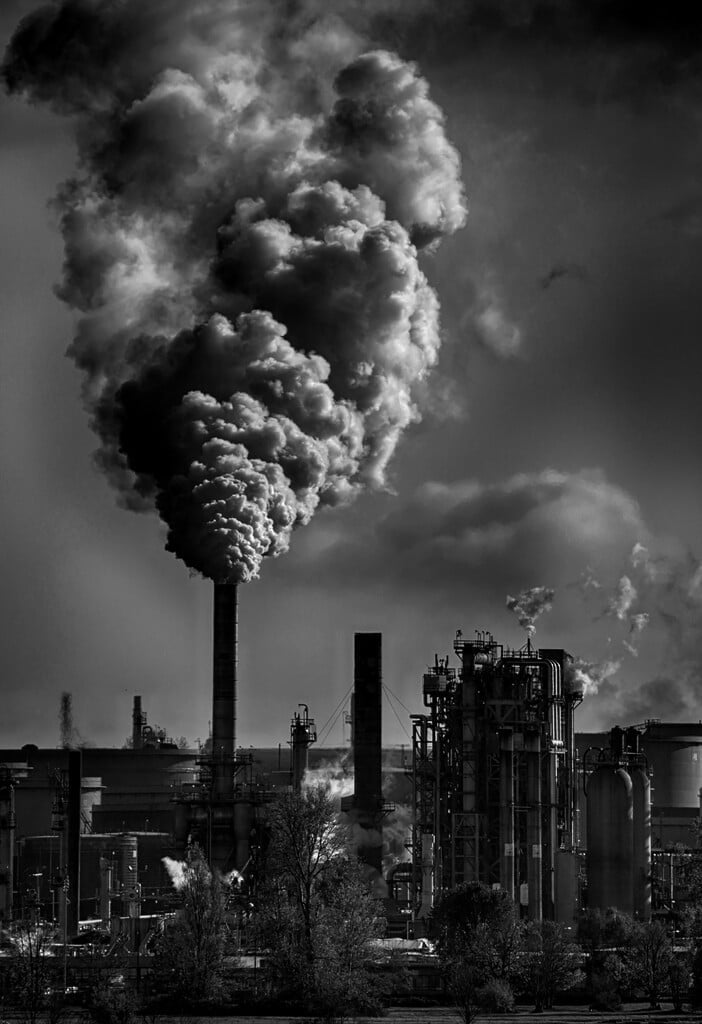 Working Conditions
You can be confident that your beauty and grooming products have been made in fair and safe working conditions. We work with manufacturers and suppliers to make sure everyone working on Clear Confidence products at every step has reasonable and safe conditions.
We ask all our suppliers to meet the standards laid out in the Fair Labor Association Code of Conduct at a minimum.
We also believe that international trade can be used to alleviate poverty. Some of our products and their parts are made in various developing countries. This provides employment where it is needed most, to those most in need. We work to make sure a reasonable wage is provided in line with living costs.
Fair Tax
Our company is UK-based and registered. We are pledging to pay our full and fair share of UK corporation tax and all applicable taxes.